VARIOUS MOVIE SCENES AND SCENES IN VICTOR'S LIFE
Captions taken from various fan magazines from the 40s and 50s.
Photo 1-The Esther Williams of 1910-1920 was Annette Kellerman, an Australian swimmer who became a movie star and shocked even Hollywood with her contour-revealing swimsuits. Everett Freeman wrote a script about her. Arthur Hornblow Jr. produced it. Starring Victor Mature and Esther Williams.
Photo 2-Story author Erwin Gelsey and scriptwriters Marvin Borowsky and Allen Rivkin did Gambling House. Victor Mature plays a foreign-born gambler who has never bothered to take out naturalization papers, and finds himself facing deportation when his status is revealed during a trial. Pretty social worker Terry Moore awakens the mug to the values of citizenship, whereupon he donates $50,000 to Miss Moore's organization and is permitted to remain in the country by a sympathetic judge.
Photo 3-A memorable scene from The Robe.
Photo 4-Tall, dark and handsome Victor in the incredibly funny After The Fox with Peter Sellers.
Photo 5-Victor, on his way to play golf.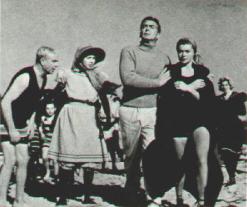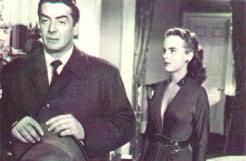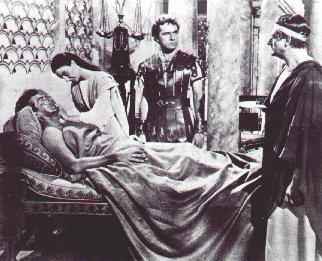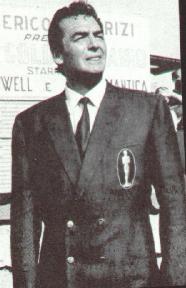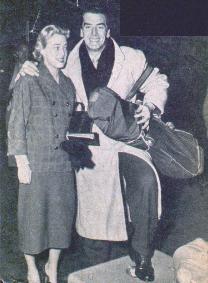 © www.victormature.net Mature's Matinee - The Victor Mature Fan Club and Website - Please do not use any of the images or information from this site on any other web sites or pages.