MORE OF TALENTED VIC
Captions and photos taken from various fan magazines from the 1940s and 1950s.
Photo 1--Victor Mature appears in his new role for 20th.
Photo 2--Adorable Victor smiles for the camera.
Photo 3--Talented Victor Mature is now appearing as Demetrius in The Robe.
Photo 4--There has never been a man more handsome or with more charisma than talented actor Victor Mature.
Photo 5--Talented hunk Victor Mature is the man that all women swoon over.
Photo 6--Victor Mature is shown here doing the on air version (NBC's Screen Guild Players) of Kiss of Death.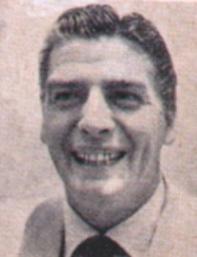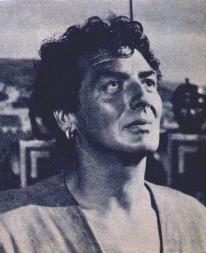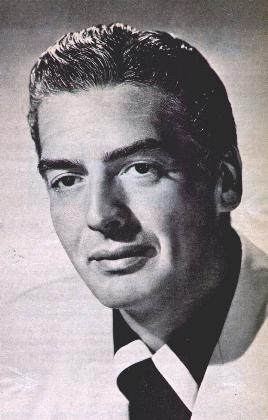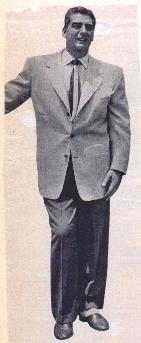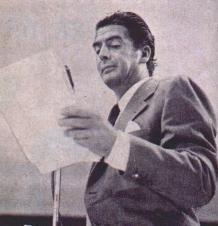 © www.victormature.net Mature's Matinee - The Victor Mature Fan Club and Website - Please do not use any of the images or information from this site on any other web sites or pages.