MORE OF VIC 1940s and 1950s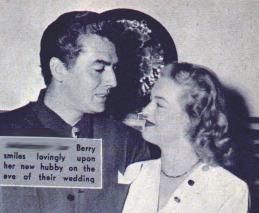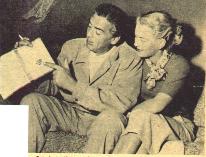 Dorothy smiles at Vic on the eve of their wedding. Vic points things out to Dorothy on a map.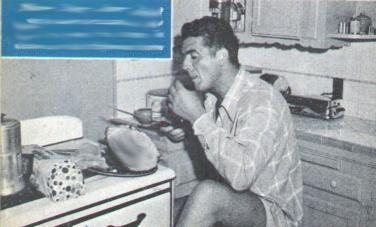 Vic in the kitchen of his Hollywood home.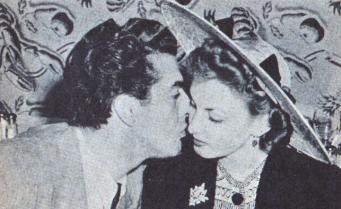 Vic whispers something to second wife Martha.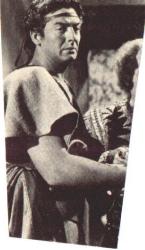 Some scenes from Samson and Delilah.



Copyright © www.victormature.net The Victor Mature Fan Club and Website - Mature's Matinee - All rights reserved. Please do not use any of the images or information from this site on any other websites or pages.