VICTOR OUT ON THE TOWN
Vic Mature out with Lucille Ball, Ev Lovequist and Lucia Carroll.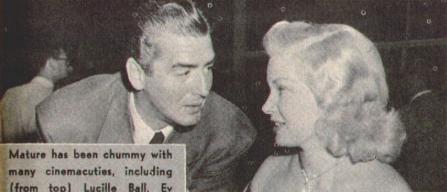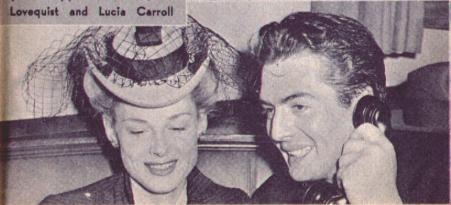 Copyright © www.victormature.net The Victor Mature Fan Club and Website - Mature's Matinee - All rights reserved. Please do not use any of the images or information from this site on any other websites or pages.