GALLERY
Special Thanks To The Very Nice Person Who Gave These Great Pictures For The Fan Club!
(I did not crop the edges of the photos because I wanted to keep them as clear as they originally were and that would have changed the clarity of the photo a little.)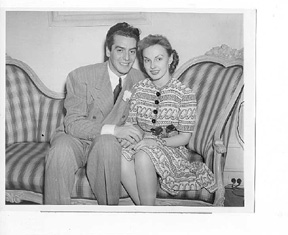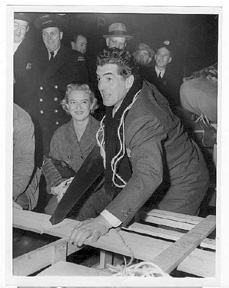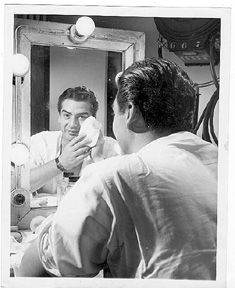 THE VICTOR MATURE FAN CLUB & WEBSITE -- MATURE'S MATINEE

Copyright © www.victormature.net The Victor Mature Fan Club and Website - Mature's Matinee - All rights reserved. Please do not use any of the images or information from this site on any other websites or pages.