HUNK OF MAN'S FINAL MOVIE BEFORE GOING OFF TO WAR--NOVEMBER 1942
Victor Mature, now a gob in the Coast Guard, finished scenes with Lucille Ball for his final starring motion picture, "Seven Days' Leave" before going off to war. This is his last Hollywood gesture for the duration. Instead of sharing scenes with new Latin charmer, Mapy Cortes, he'll be serving Uncle Sam.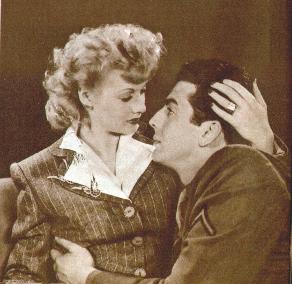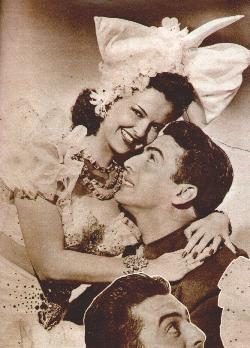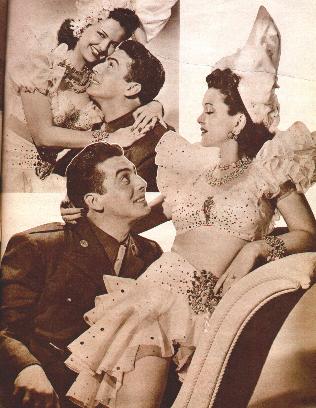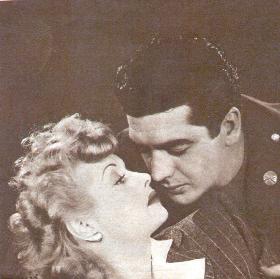 Copyright © www.victormature.net The Victor Mature Fan Club and Website - Mature's Matinee - All rights reserved. Please do not use any of the images or information from this site on any other websites or pages.