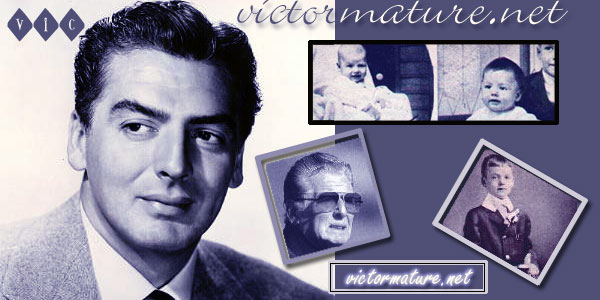 Victor - Quotes Taken From Various Vintage Magazines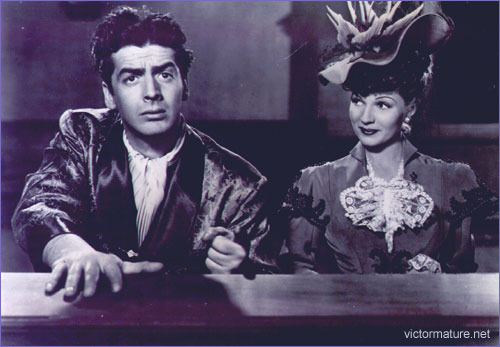 Vic Mature & Rita Hayworth in My Gal Sal.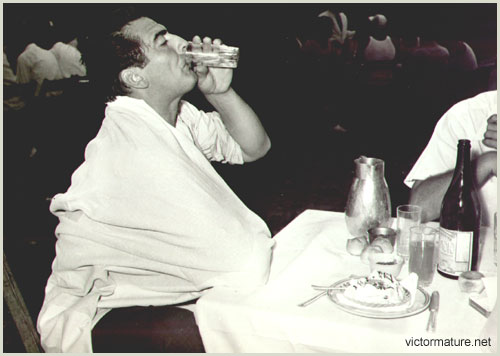 Vic Mature - star of Samson and Delilah - and recent guest star on "Hollywood Calling" owns a profitable television store.

Copyright © www.victormature.net The Victor Mature Fan Club and Website - Mature's Matinee - All rights reserved. Please do not use any of the images or information from this site on any other websites or pages.