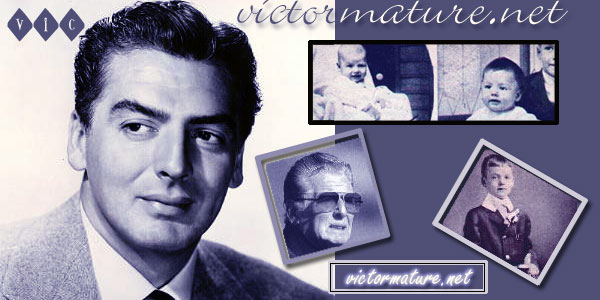 Special Thanks To Don Conroy For All Of The Great Photos!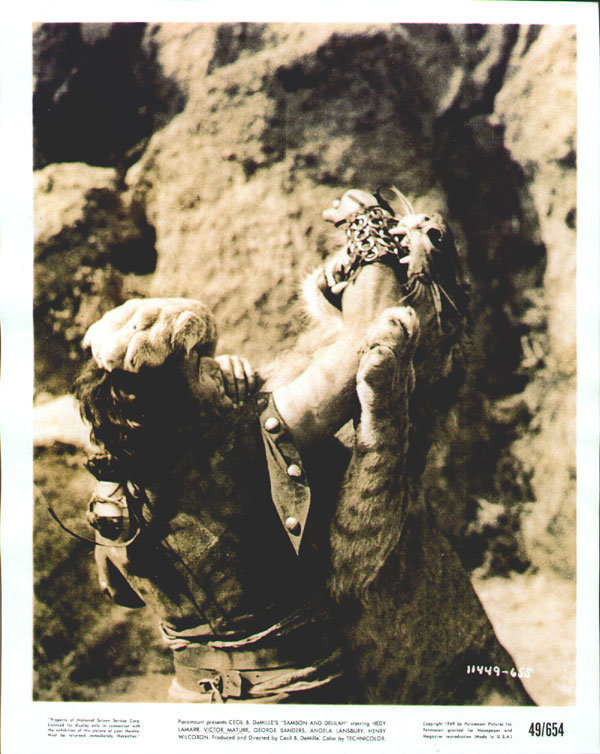 Vic - Samson and Delilah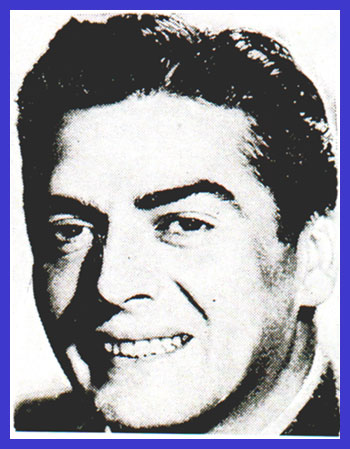 Vic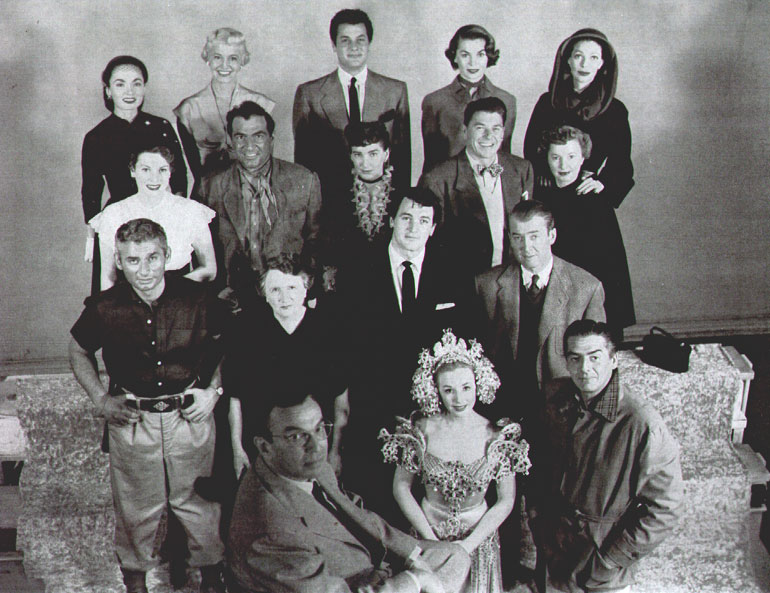 Twentieth Century Studio - Front Row: Darryl F. Zanuck, ?, Victor Mature - 2nd Row: Jeff Chandler, Marjorie Main, Rock Hudson, James Stewart - 3rd Row: Maureen O'Hara, Stephen McNally, Julie Adams, Ronald Reagan, Barbara Stanwyck - 4th Row: Ann Blyth, Virginia Field, Tony Curtis, ?, Loretta Young

Copyright © www.victormature.net The Victor Mature Fan Club and Website - Mature's Matinee - All rights reserved. Please do not use any of the images or information from this site on any other websites or pages.