Comic with likeness of Victor Mature sells for $71,700 at Heritage Auctions.
A selection of original art was led by Frank Frazetta's scintillating depiction of Ghost Rider for the cover of Tim Holt #17 (Marvel Enterprises, 1950), which sold for $71,700 following interest from 13 bidders. The Ghost Rider character was so popular he would eventually morph into not one, but two different Marvel Comics characters, but the character was not the only notable figure on the cover. Frazetta was a fan of actor Victor Mature and the artist used his likeness for the bound figure on the cover.
Sullivan had hired Frank Frazetta for some other ME features. In 1950, after honing his skills with pencil and brush, Frazetta was turned loose on their new main character, The Ghost Rider! By issue #17 of Tim Holt, Frazetta had hit his stride and his art was at its sharpest. A big fan of Victor Mature, Frazetta used his likeness for the bound figure on this cover. The character looks like he was pulled directly out of the (then) recent Cecil B. DeMille blockbuster Samson and Delilah. Frazetta was very proud of this cover, in particular the movement of the horse, the captured image of Mature, and the extremely deft inking. This cover is a gem!
Frank Frazetta Tim Holt #17 Cover Ghost Rider Original Art (Magazine Enterprises, 1950). One of the absolute highlights of our auction is this scintillating cover. Vin Sullivan was the legendary first editor for DC Comics (then National Allied Publications), and the man who discovered and signed Siegel and Shuster (who created Superman), as well as many other industry pioneers. In 1943, he founded Magazine Enterprises, bringing with him some top talent. The most notable character created by ME was The Ghost Rider.
http://comics.ha.com/itm/original-comic-art/frank-frazetta-tim-holt-17-cover-ghost-rider-original-art-magazine-enterprises-1950-/a/7104-91106.s#1217112171500
http://www.finebooksmagazine.com/press/2015/02/comics-and-comic-art-bring-322-million-at-heritage-auctions.phtml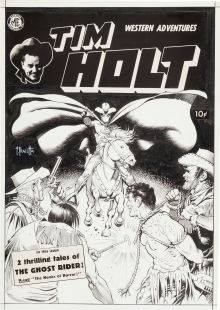 CAPTAIN CAUTION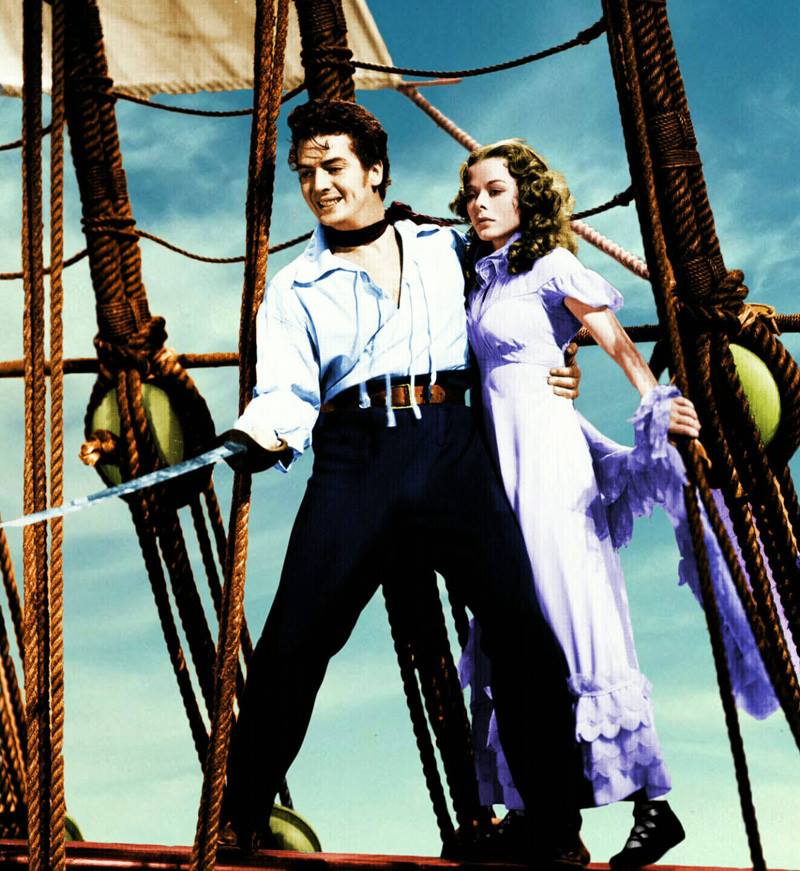 So cool!!! My Darling Clementine will screen at the TCM Film Festival 2015! Peter Fonda will be in attendance. http://filmfestival.tcm.com/progra…/…/my-darling-clementine/ Thank you so much to Victoria for the information!!
http://filmfestival.tcm.com/programs/films/my-darling-clementine/
MOSS ROSE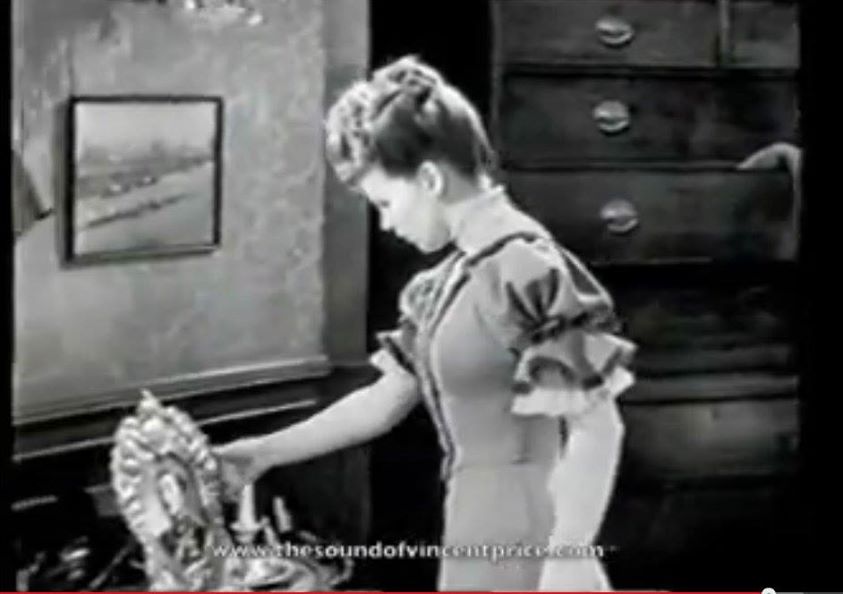 Olive Films releasing The Glory Brigade! Thank you so much to Victoria for the link!
http://smith-wessonforum.com/lounge/413832-heads-up-lee-marvin-victor-mature-fans-print.html