Here are cool clips that someone posted from16mm film of Victor judging a beauty contest from the 1950s! There are 4 clips listed.
https://www.youtube.com/watch?v=orVJS99UU-4
All four are listed here: https://www.youtube.com/user/sincitypickers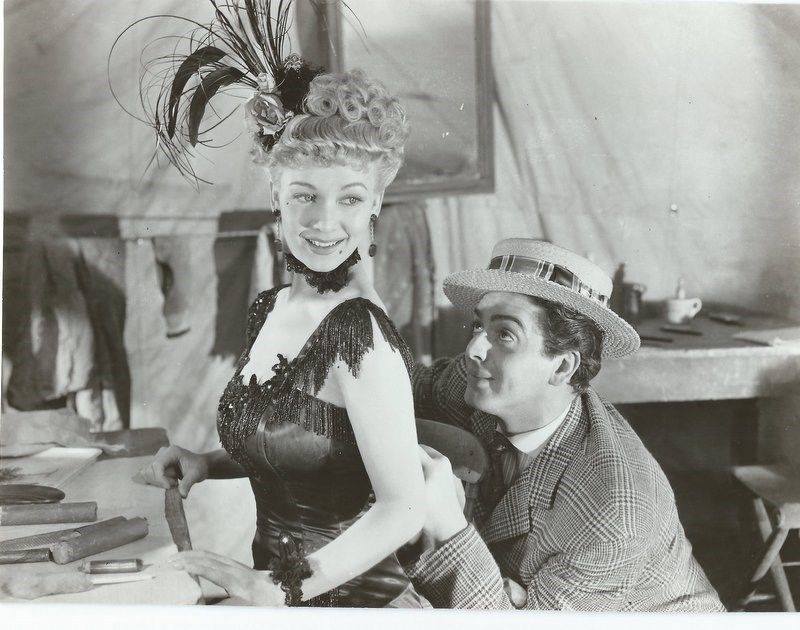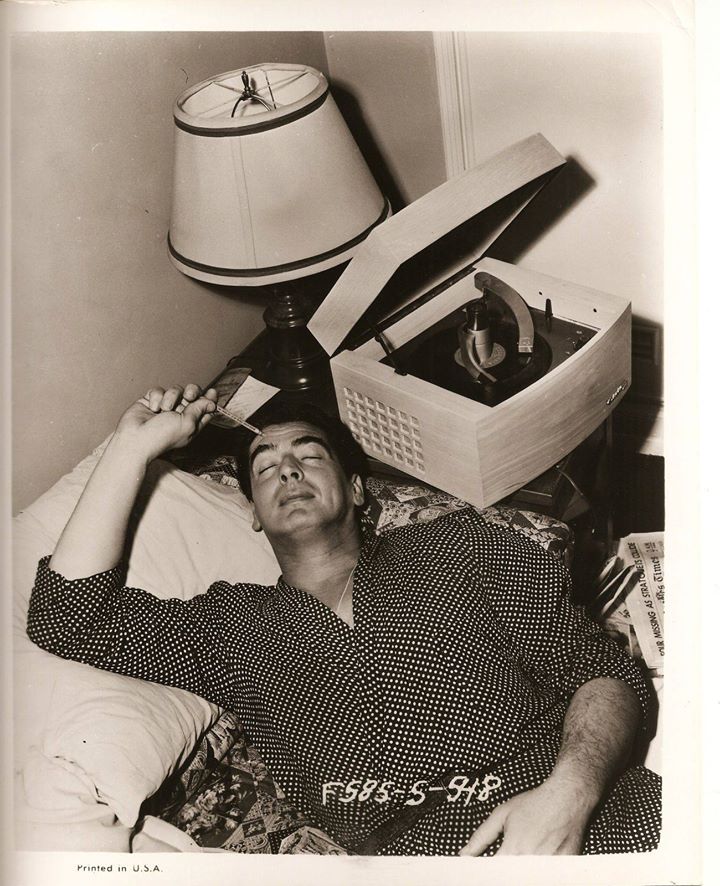 A KET "Louisville Life" feature spotlighting Shelby Park native actor Victor Mature was, this weekend, among stories honored with an Emmy by the National Academy of Television Arts and Sciences, Ohio Valley Chapter. The piece includes an interview with Shelby Park Neighborhood Association President Chip Rogalinski.

Copyright © www.victormature.net The Victor Mature Fan Club and Website - Mature's Matinee - All rights reserved. Please do not use any of the images or information from this site on any other websites or pages.