From September 9 through October 8, 2015 Film Forum (New York City) is doing a Vittorio De Sica tribute - a 4-week, 31-film retrospective - and "After The Fox" will be shown on Wednesday, October 7th!! You can download the repertory calendar here: http://filmforum.org/events Make sure to attend this fantastic event if you can!! Here is a great photo of Victor and Vittorio De Sica working on a scene in "After The Fox." Thank you so much to Victoria for the information!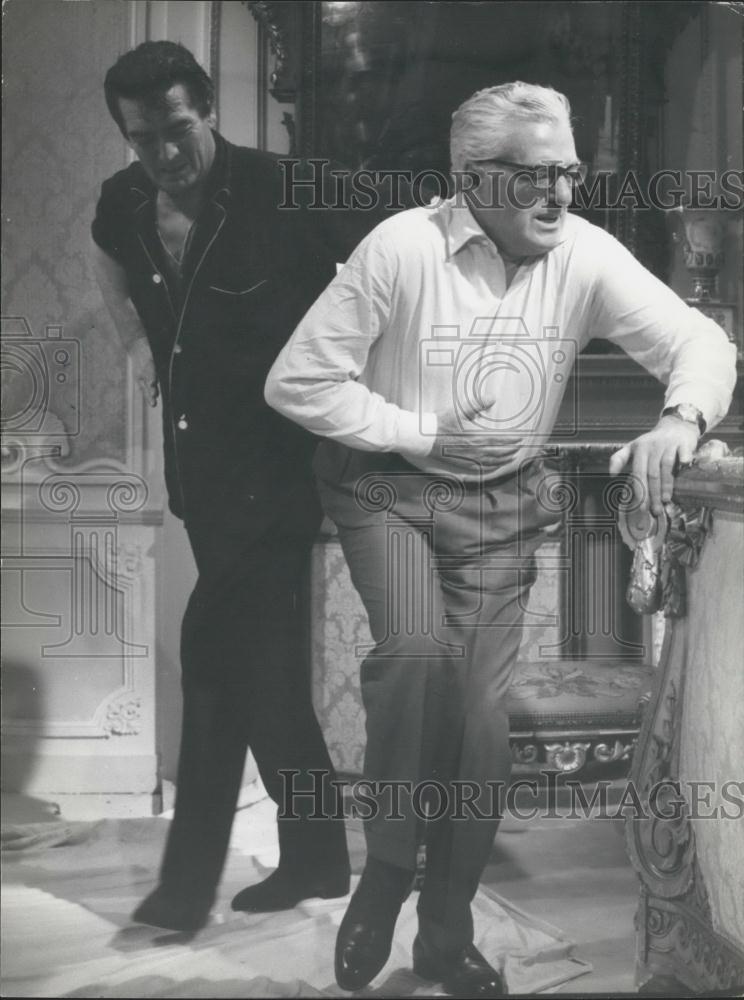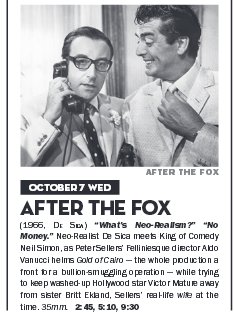 XXXXXXX
Just found this interesting interview with Coastguardsman Norwood Leet where he discusses Victor, the Coast Guard during World War II, and The USS Admiral H. T. Mayo. http://www.courier-journal.com/story/news/local/neighborhoods/2015/07/14/hunting-german-spies-part-wwii-career/30129387/ Check it out! Very interesting!
XXXXXXX
Make sure to check out these great Victor articles! -- Blog Review of The Egyptian 6/15 http://greatoldmovies.blogspot.com/2015/06/the-egyptian.html -- Blog Review of Seven Days Leave http://cometoverhollywood.com/tag/seven-days-leave/ -- Victor's Profile in Wildest Westerns Magazine at: http://www.wildestwesterns.com/victor_mature_tombstone_tribute/ -- My Darling Clementine Criterion Collection dvd review by The Black Maria (Wade Sheeler author) at http://www.theblackmaria.org/2015/01/29/my-darling-clementines/ Thank you so much to Victoria for the information and links!
XXXXXXX
Here is a fantastic article on Lady In The Dark called "Lyric Stage Sheds New Light on 'Lady in the Dark'" http://www.americantheatre.org/2015/04/15/lyric-stage-sheds-new-light-on-lady-in-the-dark/ Thank you so much to Victoria for the link!