Check out these two great Victor articles - a review of Samson and Delilah and a review of Head! http://dorkshelf.com/2013/04/01/the-new-old-biblical-jazz-panic/
http://filmschoolrejects.com/features/criterion-files-544-bob-rafelson-the-monkees-and-victor-mature-give-you-head.php
Thank you so much to Victoria for the info! Love this picture of Vic with Peter Tork of the Monkees!
Victor Mature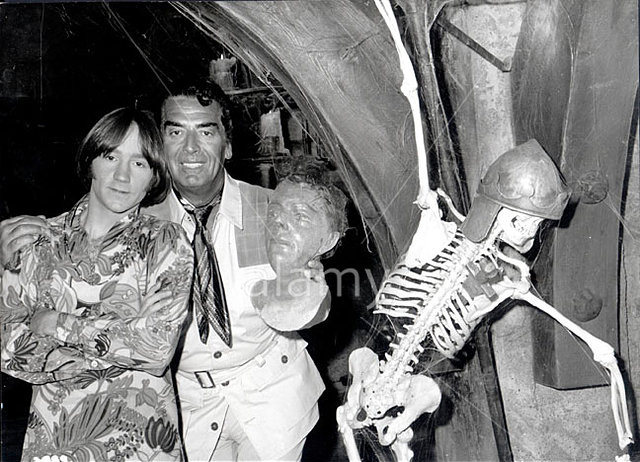 XXXXXXX
Check out this cute mention of Victor in this Classic Westerns article: http://www.monstersandcritics.com/classic-westerns-nichols-hondo-a-man-called-shenandoah-back-on-tv/ - Interesting mention about his Coast Guard service here: http://www.register-herald.com/news/funeral-pioneer-patriarch-buried-today/article_6481efcb-ac3d-5be1-9ebe-f31a3a5d89f2.html (The quote said: "... remembering that a young serviceman named Victor Mature, who later became a Hollywood star, helped rescue soldiers from the North Atlantic.") - and this Interesting mention and ad for Captain Caution http://www.caller.com/columnists/murphy-givens/corpus-christi-was-booming-when-war-came-ep-874466556-314347791.html
XXXXXXX

Gettyimages.com has added about 25 great new photos of Victor from different Frank Sinatra Celebrity Golf Tournaments and several additional wonderful behind the scenes photos of Victor from different movies and appearances. Go to gettyimages.com and click on Editorial - Entertainment photos and search "Victor Mature" to see them all! Here is 1 fantastic example!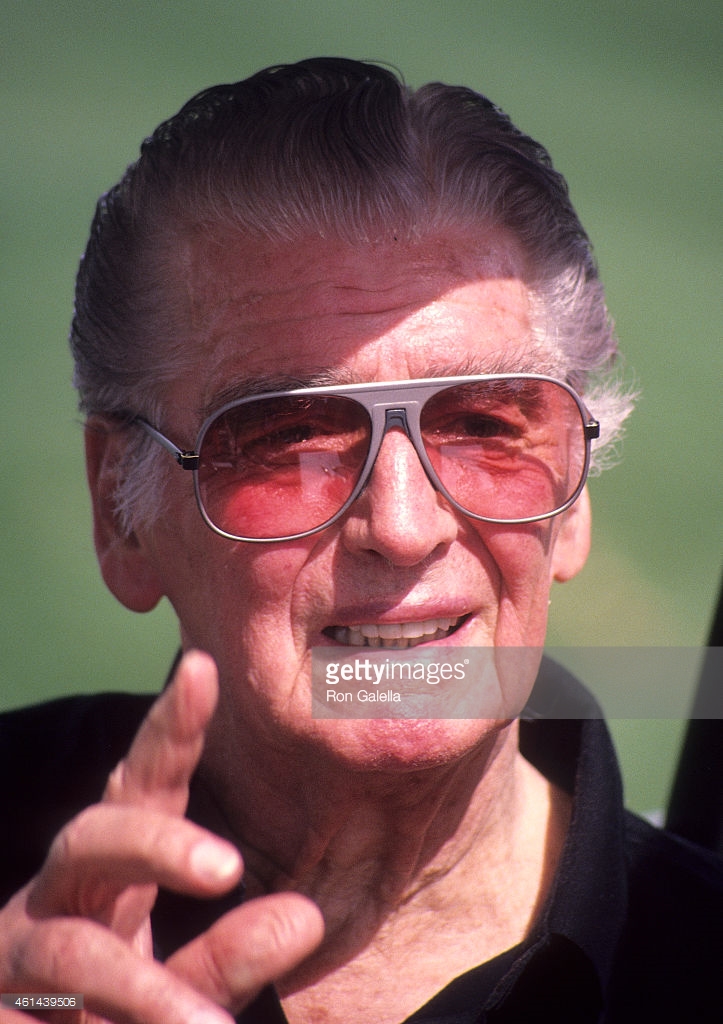 All images Copyright Getty Images.


Copyright © www.victormature.net The Victor Mature Fan Club and Website - Mature's Matinee - All rights reserved. Please do not use any of the images or information from this site on any other websites or pages.