Here is an interesting Captain Caution related article! Thanks so much to Victoria for the link! http://www.napoleon-series.org/military/Warof1812/2010/Issue14/c_Privateers.html
Love all of these wonderful photos of Victor from during the time he was performing on stage in Lady In The Dark! Here he is with Elinor French, Phyllis Brooks, Lana Turner and Gene Tierney. Also here is a very interesting article about Lady In The Dark with an amazing photo of Victor with Gertrude Lawrence! http://www.americantheatre.org/2015/04/15/lyric-stage-sheds-new-light-on-lady-in-the-dark/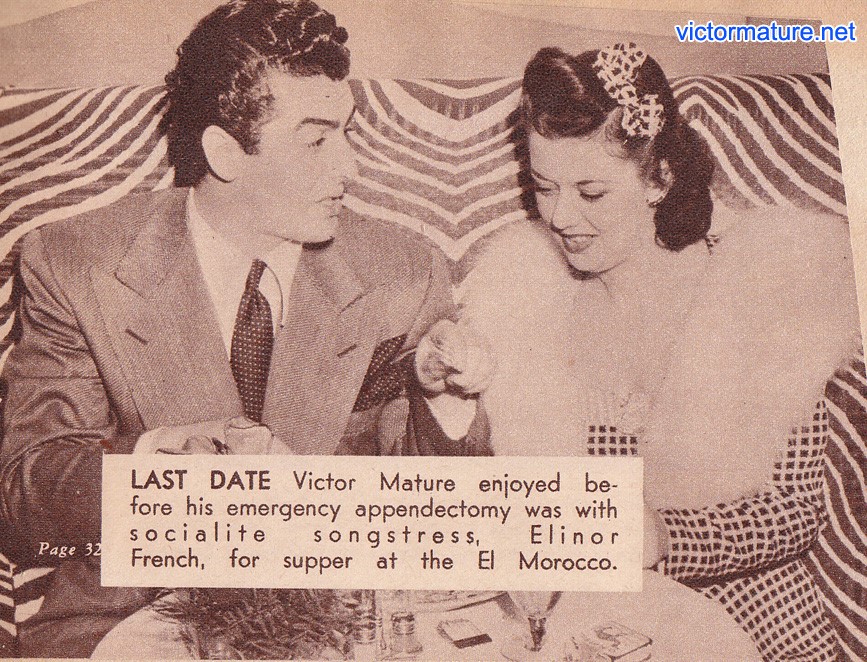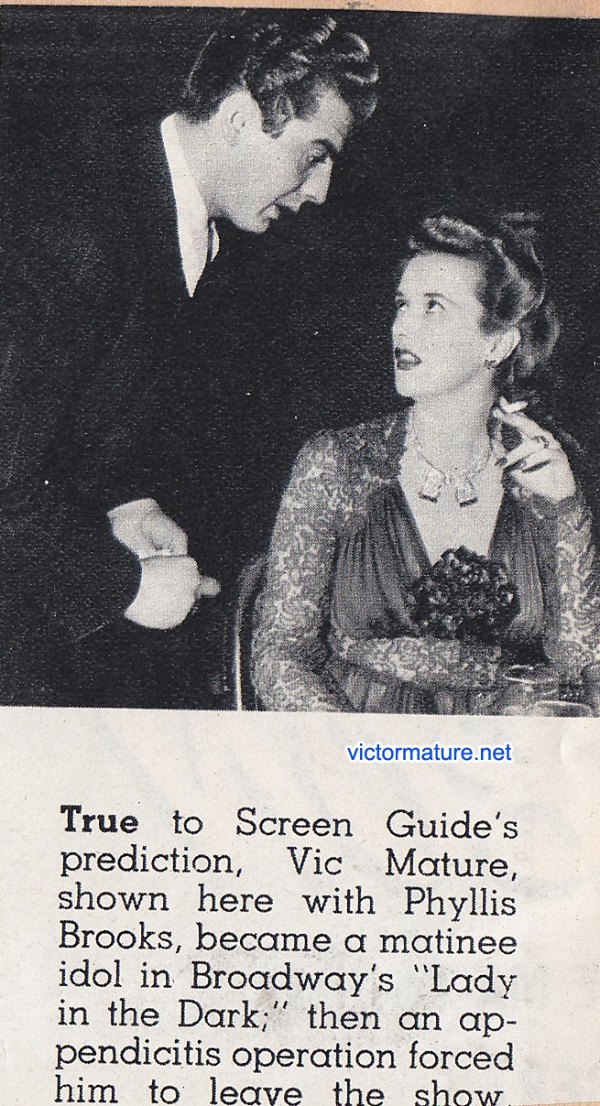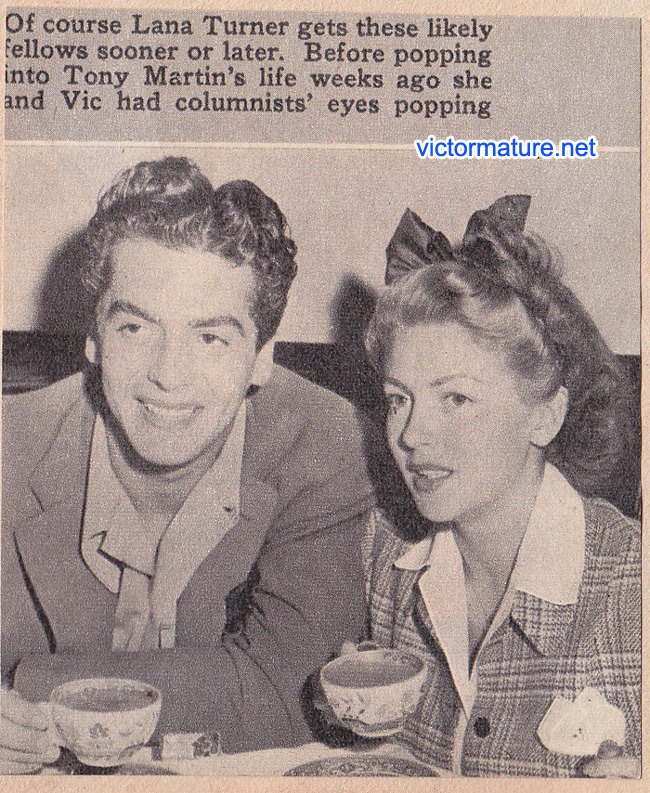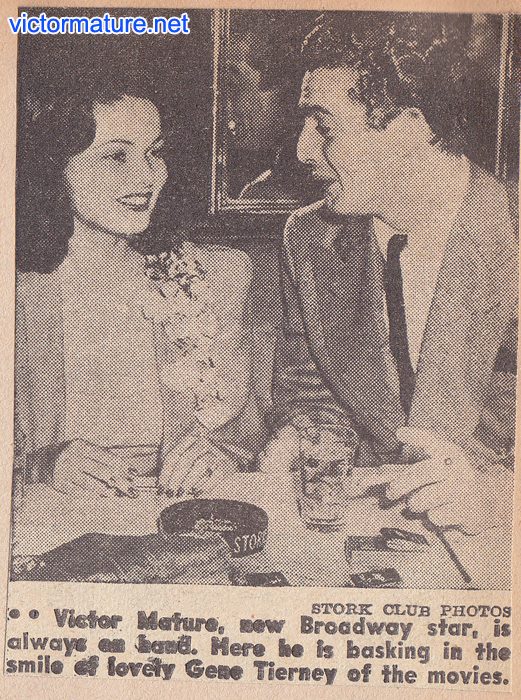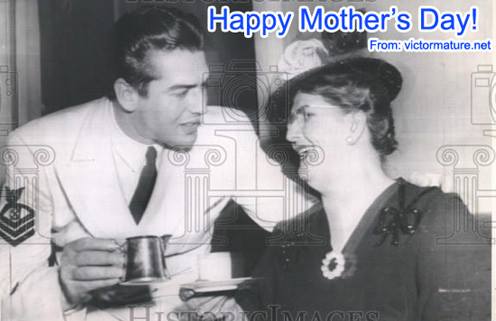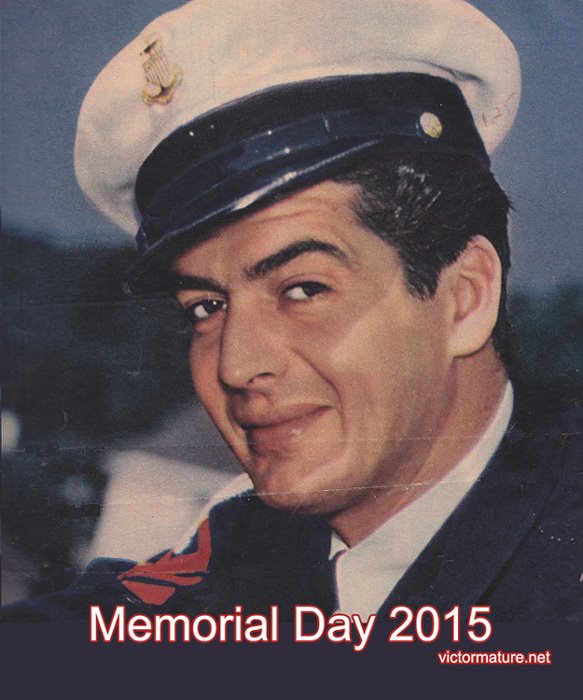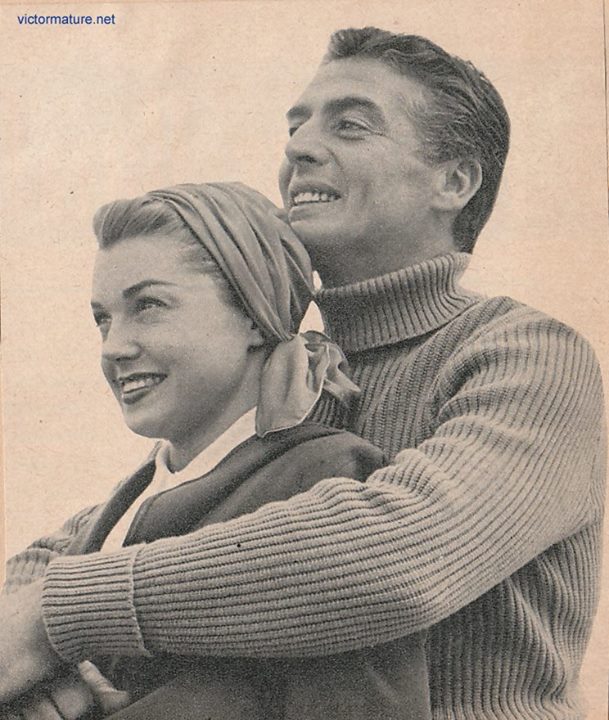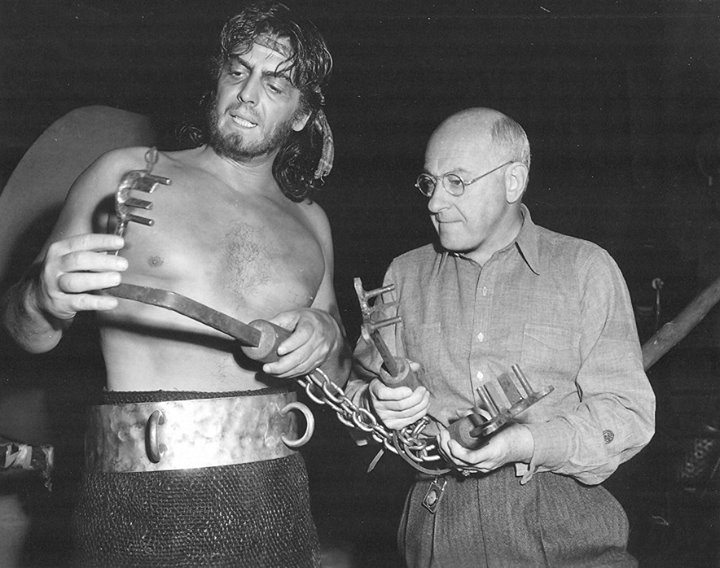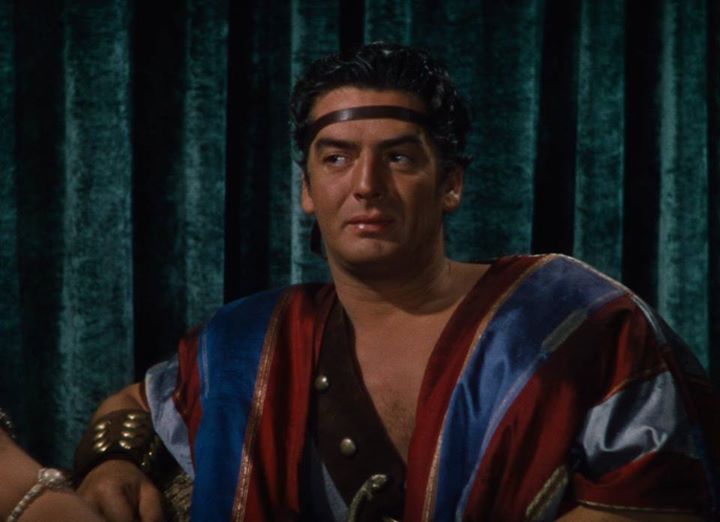 Make sure to follow Vic's Instagram: https://instagram.com/victormaturenet/
Here is a fantastic video clip of Victor and Anita Ekberg arriving in Rome from 1956! I've never seen this before. Watch from approximately 1:20 - 1:50 to see Victor's clip!
"Victor Mature and Anita Ekberg arrive in Rome. Rome: Anita Ekberg and Victor Mature at the airport surrounded by admirers and journalists; Mature signs autographs; the two actors move away from the runway;"
https://www.youtube.com/watch?v=0mvbMoGbsgw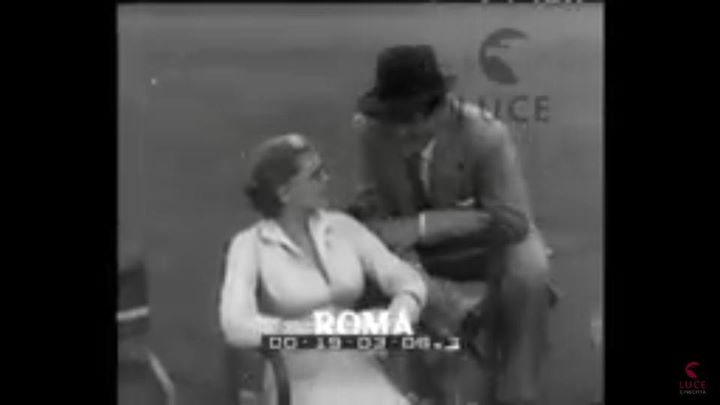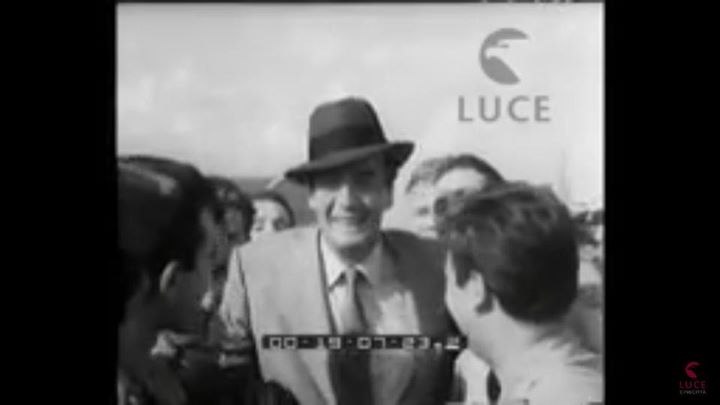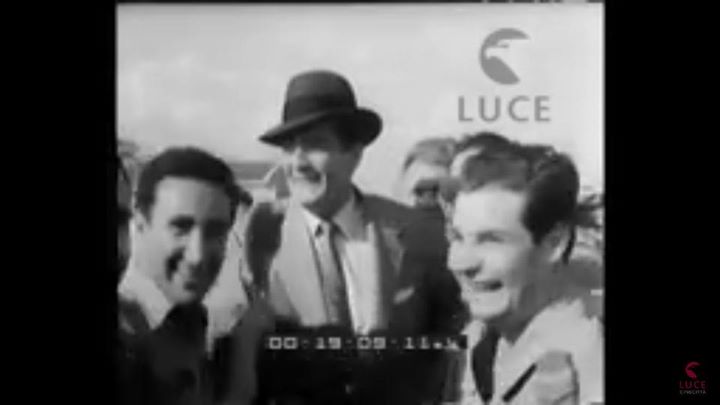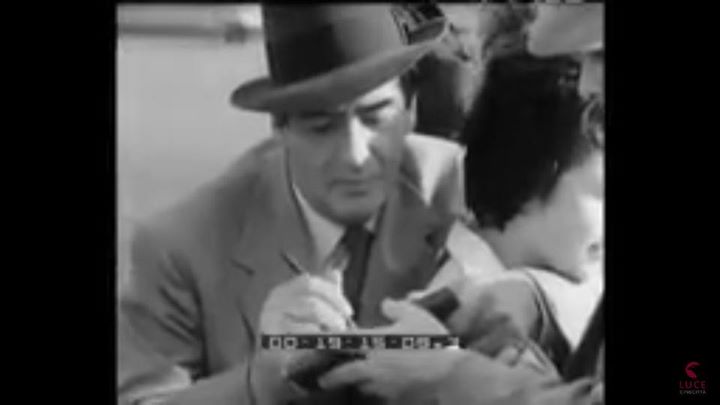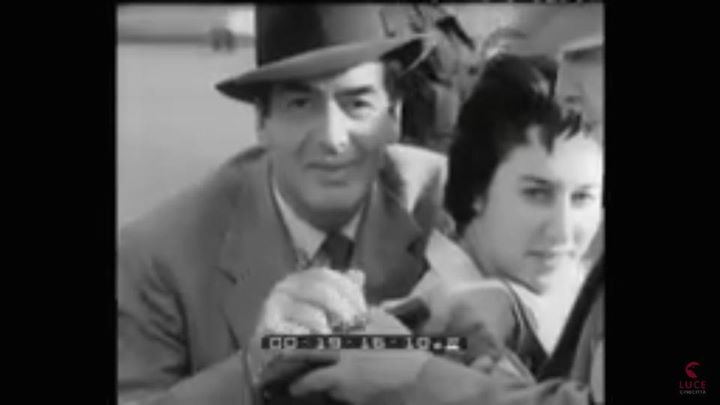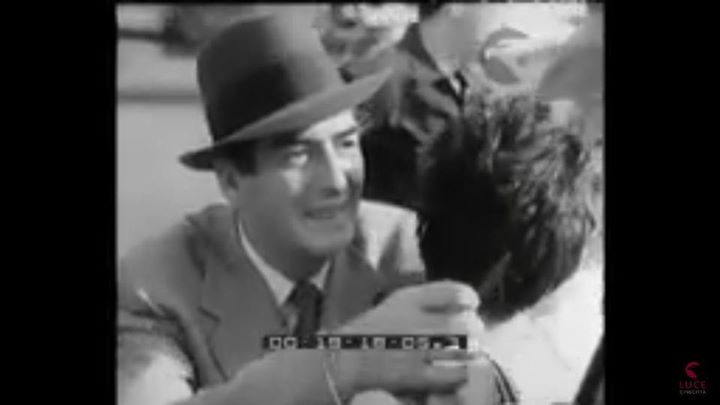 16mm film shot in Chicago in 1943. First four minutes in B&W, the rest in color. Some Maxwell St. scenes, then marching bands and finally rally near the lakefront. Actors Victor Mature and Leo Carrillo can be seen at the rally.